on

wEDNESDAY'S
_____________________________________
Escambia FEA will not be having
face to face meetings at this time.
If you would like to schedule a
phone meeting, please call
Our Office: (850) 476-2906
Darzell Warren, President EEA: (850) 266-4547
David Elzbeck, President ESP: (850) 748-9167
Nicole Sipka, Esc FEA Director: (919) 939-0744
Thank You!
_____________________________________
RATIFICATION ELECTION
RESULTS
EEA on Remote Instruction and the
2021 Health & Dental Insurance Plan
Passed with 89.5 % voting Yes
ESP on the 2020-2023 ESP Master Contract
& the 2021 Health & Dental Insurance Plan
Passed with 87.5 % voting Yes
_____________________________________
Hello!
Have you moved?
Do we have your correct info?
_____________________________________
_____________________________________

_____________________________________
_____________________________________
COVID-19
https://www.aft.org/coronavirus
http://neatoday.org/2020/01/06/schools-and-coronavirus/
_____________________________________
SOCIAL MEDIA GUIDANCE
Many people are taking to
social media to speak their
convictions and say their piece.
BUT WAIT!
You are a Public School Employee and there
are considerations that you need to be
aware of. Please read the attached
10 Minute Meeting
for posting on social media.
_____________________________________
The schoolhouse image has been updated with a three-dimensional effect. It emphasizes a central arrow pointing skyward to suggest motion, advancement, and continuous improvement.
(Additionally, the arrow hints at a prominent element of Escambia County's official seal: the Blue Angels rising from the Pensacola Naval Air Station. )

The schoolhouse is featured against a bright blue field, representing its location by the Gulf of Mexico. From behind the schoolhouse, seven rays of the sun point west, representing Escambia County's position as the Sunshine State's westernmost county, with one ray representing each of seven groups of education staff professionals.

Over the eastern half of the blue field, "EST. 1989" reflects the founding of UEESP, when unionized groups of education staff professionals chose to unite and affiliate with FEA.

All of these elements are presented inside a red band that repeats the color of the schoolhouse image, and that contains the full name of the union, without abbreviation.
_____________________________________
_____________________________________
FY
RE is a group of young educator unionists (35 years of age and younger or within your first 5 years of teaching)
who are passionate about preserving public education and reclaiming our profession.
EEA's FYRE Chair, Dorie Nickerson, has scheduled several upcoming events.
Want to know how you can get involved with EEA's FYRE?
Give us a call at 850-476-2906 or go to our Facebook page.
If you are a member of FYRE and would like to order a shirt, click this link.
EEA FYRE on Facebook

Engage! Connect! Empower!
Check us out... If you own it or
rent it we may insure it!
California Casualty offers:
Waived or reduced deductibles for damage to vehicles parked at school
Personal property protection for non-electronic property, including instructional materials stolen from a vehicle
Excess liability coverage that follows into the classroom
$500 fundraising money coverage
Flexible payment plans including summer or holiday skips
To request a quote
1-877-634-2649
These
ATTENTION
TEACHERS
&
ESPs
$ $ $ $ $ $ $ $ $ $ $ $ $ $
With Discounts
including:
Kind, My Bully Sticks, Keurig,
WW: Weight Watchers Reimagined
and so much more
Take the Promise to Drive Undistracted and be entered for a chance to WIN a JEEP Compass!
(click Jeep for entry - deadline October 4, 2020)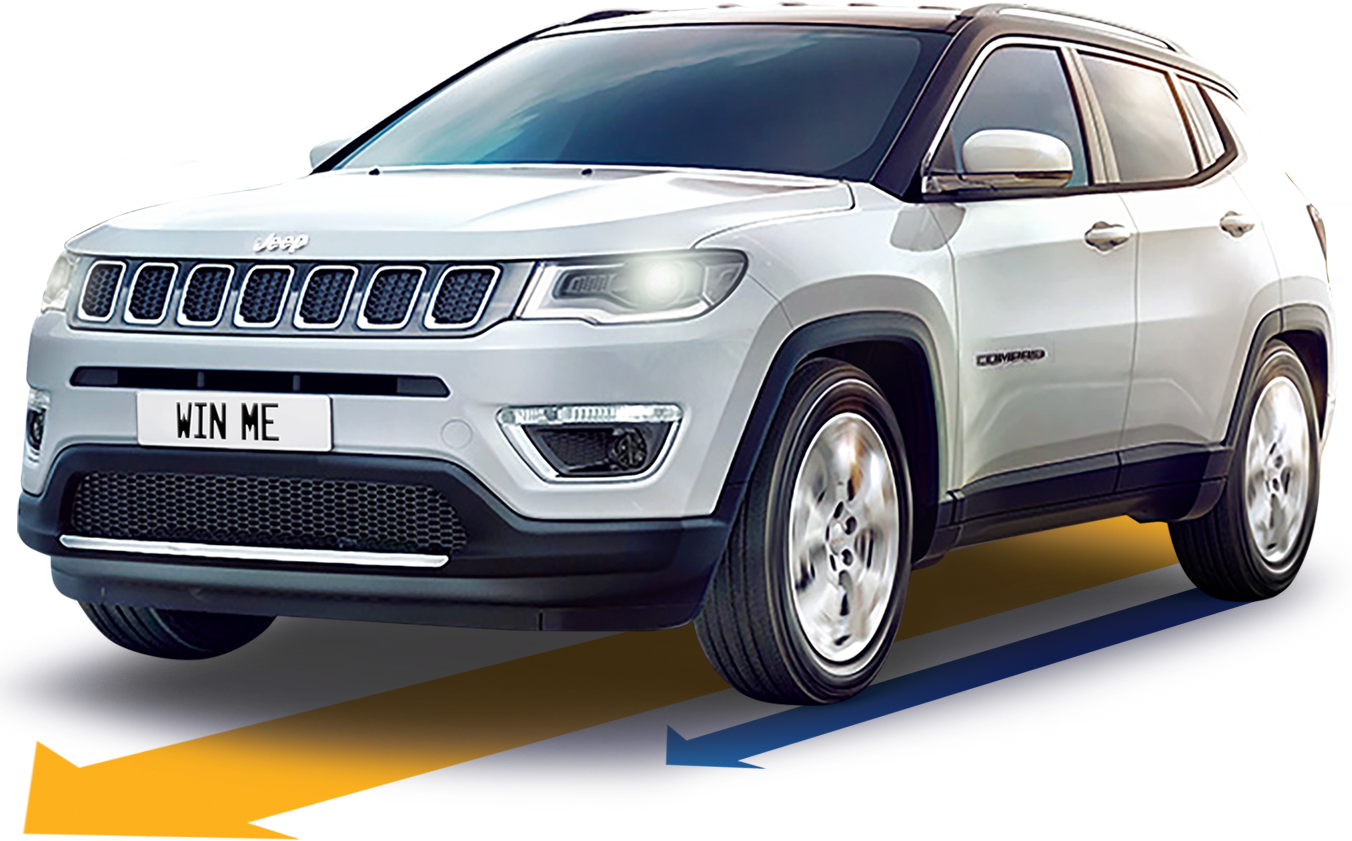 Any active or retired member of a K-12 public school may submit an entry by July 17, 2020 for a chance of winning the $2,500 worth of school supplies.
(click flyer for entry and rules)
Out
MEMBERS... My Deals is a FEA Free Mobile app featuring America's largest "show your phone" mobile coupon network, with offers at over 240,000 locations. You can take advantage of these savings while at home or on vacation.
Go to your App or Google Play store to download My Deals. Follow the directions and if asked for a Product Key, enter "9389-". If you need help call 1-888-304-9048. Must be a member to participate.
ACCESS is another members only benefit which offers savings to help offset and could even cover the cost of your annual dues. Have you used your Access card? You would have received 2 at the time of mailing. One is your password and the other is your card. You need to keep both.
If you don't have an Access Card and would like to order one call Rhonda at 476-2906.
Many other discounts
are availiable
by logging on to

www.feaweb.org