Hadji Shriners
Helping Children Defy the Odds
Shriners International is a fraternity based on fun, fellowship and the Masonic principles of brotherly love, truth and relief.
Throughout history both the Freemasons and Shriners have had a reputation for secrecy, but our mission is straightforward. Shriners are committed to:
Being the premier fraternal organization for men of good character.
Providing attractive, quality programs and services for its members, their families and their friends in a spirit of fun, fellowship and social camaraderie.
Fostering self-improvement through leadership, education, the perpetuation of moral values and community involvement.
Serving mankind through the resources of its philanthropy, Shriners Hospitals for Children.
What led up to Northwest Florida having its own Shrine would take too much space to tell about, but briefly, the idea commenced in 1945 at a meeting of Pensacola Shriners at the San Carlos Hotel. The ultimate aim of having a Shriner Temple in Northwest Florida commenced at the meeting. Although less than 30 were present, plans were discussed of having a Shrine Club chartered under the Morocco Temple, which came about; and on June 5, 1945, a charter was granted to the Pensacola Shrine Club by the Morocco Shriners of Jacksonville.
Hadji's beautiful Temple is located on 35 landscaped acres at 800 West 9 Mile Road. We have the facility, we have the Nobility and we have the will to grow and perpetuate the world's greatest philanthropy, Shriner's Hospitals for Children. Our future looks bright.
Q: What is the purpose of Shriners Hospitals for Children?
A: Shriners Hospitals have a three-fold purpose:
TREATMENT: To save children's lives and restore their bodies to the highest level of usefulness.
RESEARCH: To conduct research into orthopedic and burn care.
EDUCATION: To train physicians and other medical professionals in the treatment of orthopedic disabilities and burn injuries.



Q: How much does it cost for a child to receive care at the Shriners Hospitals?
A: Nothing. All care and services provided at Shriners Hospitals are totally without charge to the patient and family.
click here for more Frequently Asked Questions About Shriners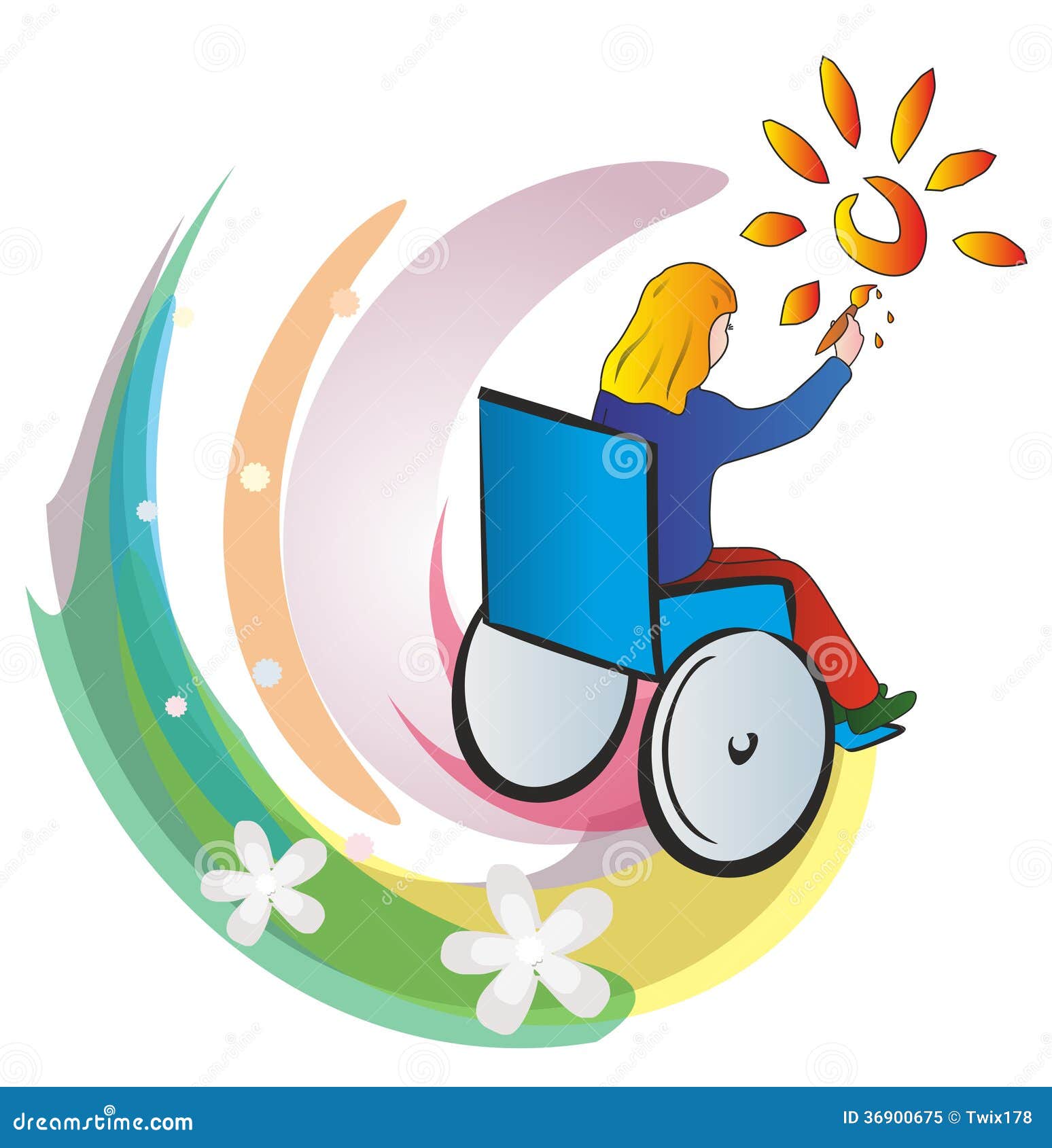 800 W. Nine Mile RD.,
Pensacola, FL 32534
Office Phone: (850) 476-9384